Day 1 KLIA-Doha : Take flight QR4990 at 9:20PM fly to Doha. Arriving Doha 11:50PM (2 hr layover in Doha). O/N Plane
Day 2 Doha-Nairobi: Connect flight QR1335 at 02:50AM fly to Nairobi, arrived 07:25AM. Pick up from the airport in the morning and drive for brunch (pack fast food) before start our Safari journey. Drive to the Giraffe Center where you will have a chance to hand-feed the endangered Rothschild Giraffes.
From the Giraffe Center drive to the David Sheldrick Wildlife Trust (DSWT) also called the Elephant Orphanage. At the DSWT will get to see orphaned baby elephants with their 'human parents' who rehabilitate the orphans before reintegration back into the wild.
Later drive to the Bomas of Kenya where you will experience the rich diversity of Kenyan traditional music and dance with live percussion, string and instruments. Drive to one of popular restaurant in Nairobi for dinner. Overnight outskirts of Nairobi City.
Day 3 Masai Mara National Reserve : After an early morning breakfast we will drive to Masai Mara National reserve with breif stop at the Great Rift Valley view points for sightseeing and photography. Arrive in time for lunch at your safari camp/lodge in Masai Mara Reserve. Afternoon game drive to enjoy the scenery and an abundance of wildlife of the Masai Mara. Dinner & O/N Tourist camp.
(Optional visit to Masai Village to learn their daily ways of life and culture (USD 20 per person paid directly to the Masai Village elders)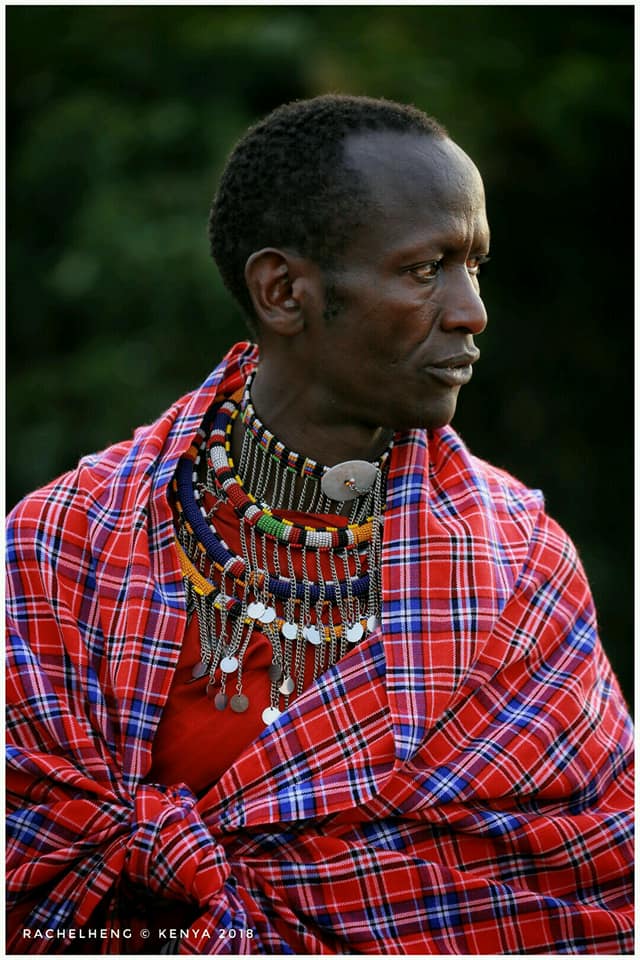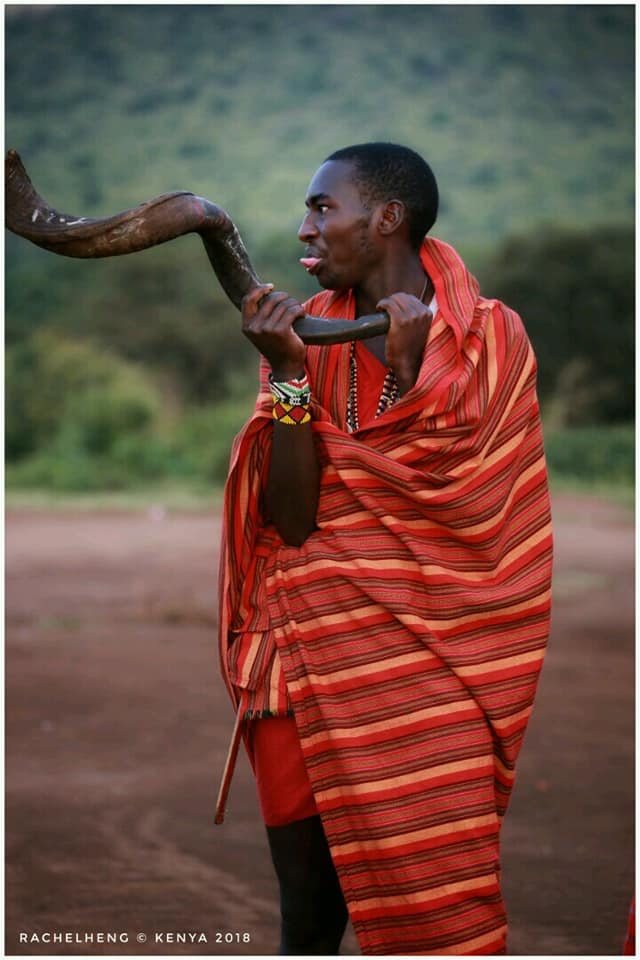 Masai

Day 4 Lake Naivasha (Hell's Gate NP) After very breakfast enjoy another game drive in Masai Mara before drive to Naivasha arriving in time for lunch. After lunch drive to Hell's gate National Park where group enjoy a walking or biking Safari. Group also explore the hells Gate Gorge on foot accompanied by a local ranger. O/N Lake Naivasha.
(Note : we will visit other part of the park see light volcanic activities if Hell Gate Gorge still closed after incided flush floods in 2019)
Day 5 Amboseli NP : After breakfast drive to Amboseli National Park arrive in time for lunch and short rest at Sentrim Amboseli camp. We will then go out for the afternoon game drive to enjoy game viewing against the majestic backdrop of snow-capped Mt Kilimanjaro. O/N Amboseli.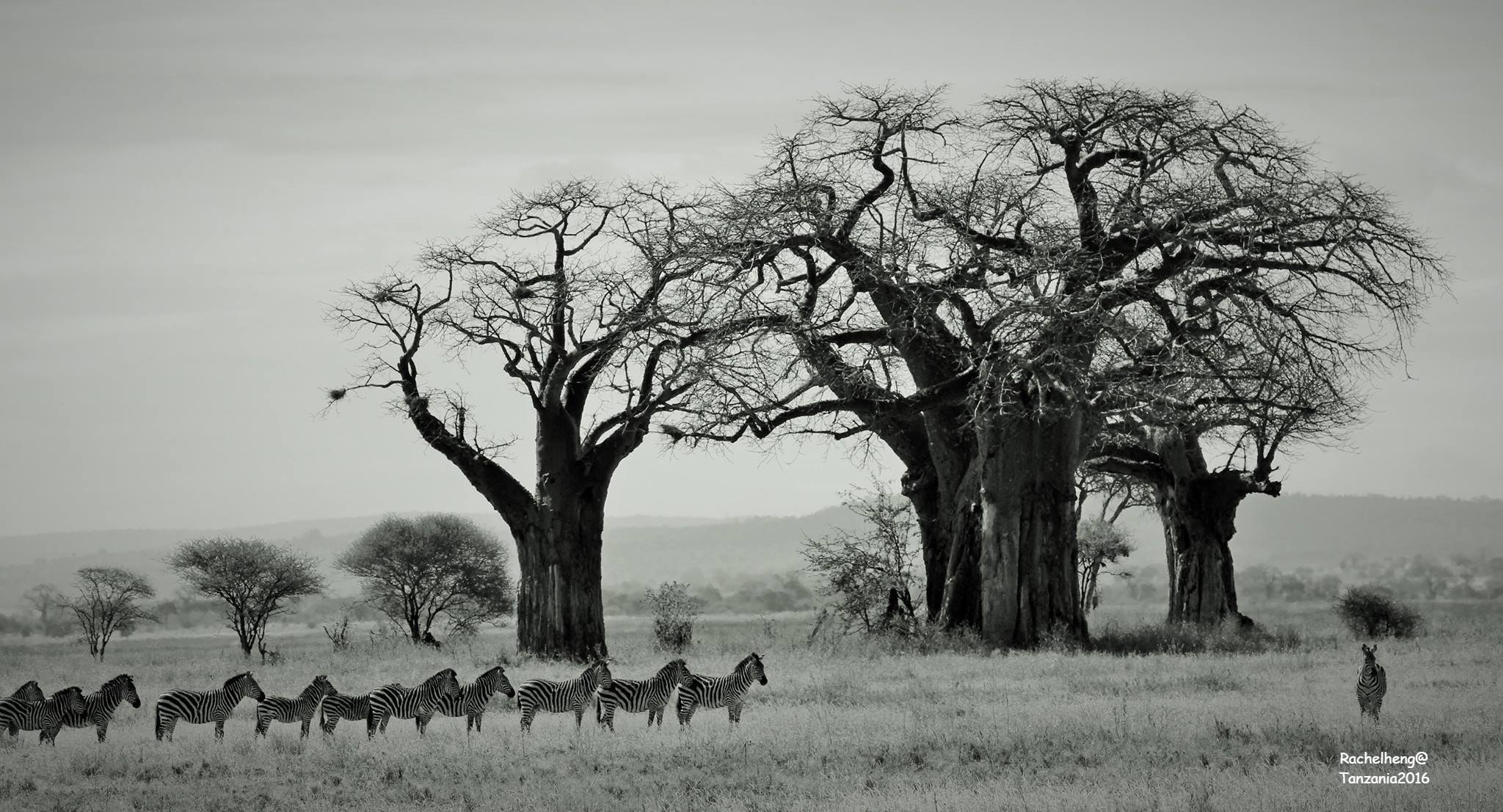 Zebra during sunset (photo© Rachelheng)